The Face
Behind Tymestech
We build Websites in WordPress, html, css, js, php, MySQL.
Other skills include digital marketing, social media ads, search engine optimization,
Helping businesses succeed online
We build professional websites that are optimized for search engines ranking. 
You get a sleek, fast, responsive and secure website.
Most importantly we also market your website using social media ads, ensuring you get returns on investment as soon as possible, at no extra cost.
A blog is a constantly updated website or web page that is usually written in a conversational style. Blogs…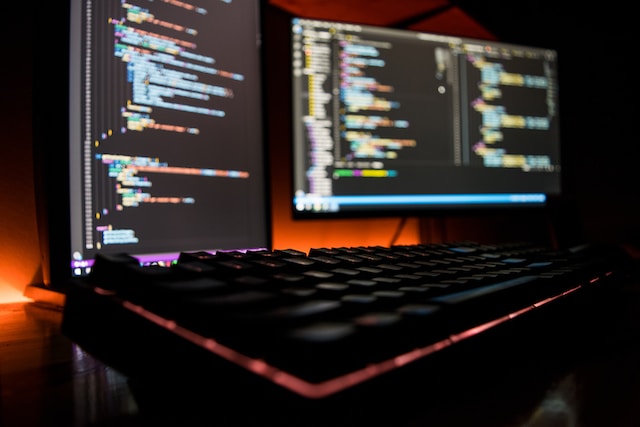 If you want to create a website in Kenya, the process is now easier than ever before. There are…
Affiliate marketing in Kenya is the marketing of other businesses products and services and receiving a commission for any…