Affordable Web Design In Kenya
Bundled with search engine optimization, web security, responsive design. At TymesTech we help scale-up your business by improving your online authority.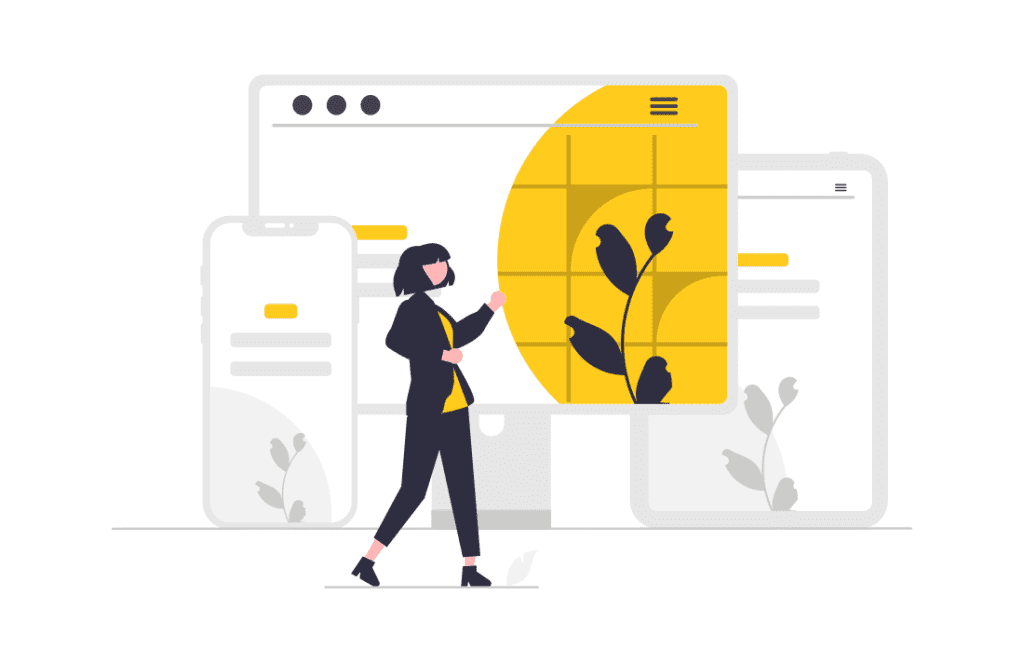 We offer web design in Kenya.
Find out what we offer that makes us your unique choise👇.
These are our most recent projects
More completed projects can be found on the portfolio page.
Another reason to choose us.
Our prices are carefully hand crafted, with small to large businesses in mind, to ensure we can be of value to you.
Reach out to us and we'll make it a reality 
Tips, tricks and tutorial all for free from our experts
In the current ever evolving digital world, having a website is pivotal for all businesses. A website establishes a…
The first step towards launching an online presence is purchasing a domain name. A domain name is the unique…
Web hosting is an essential component of any website since it makes it accessible on the internet 24/7 from…